FREE Detailed Assessments
Get it Done Right The First Time
Maximize Your Parking Lot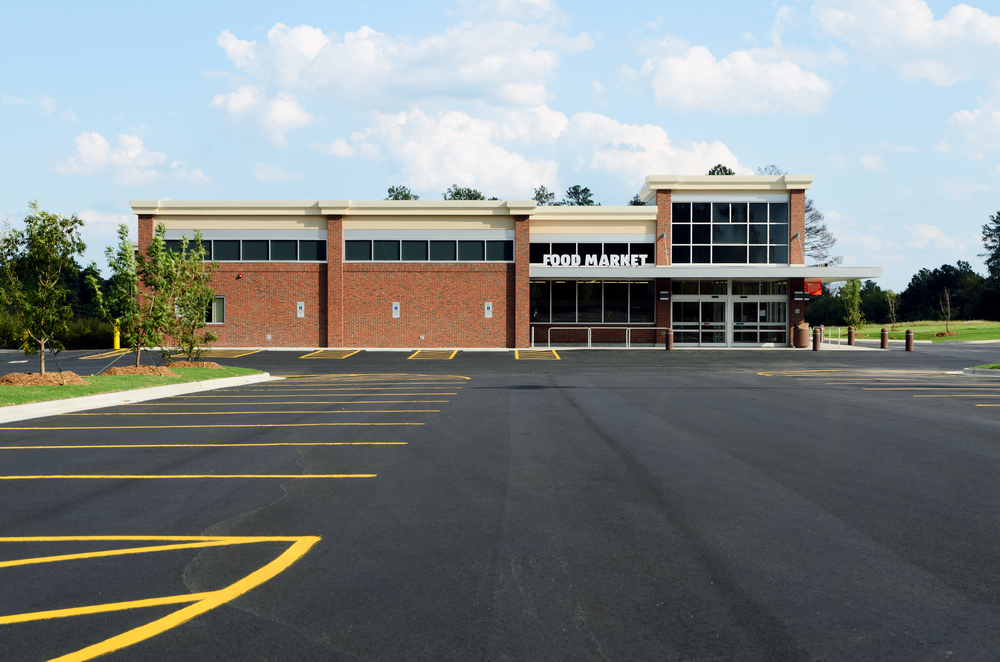 A well-maintained parking lot is key to delivering an exceptional customer experience. Not only can a clean and safe parking surface draw in customers, but it also adds value to the overall property. That's why having a trusted asphalt paving partner, like Duramax Asphalt, is essential to ensuring your parking lot stays in top condition year-round.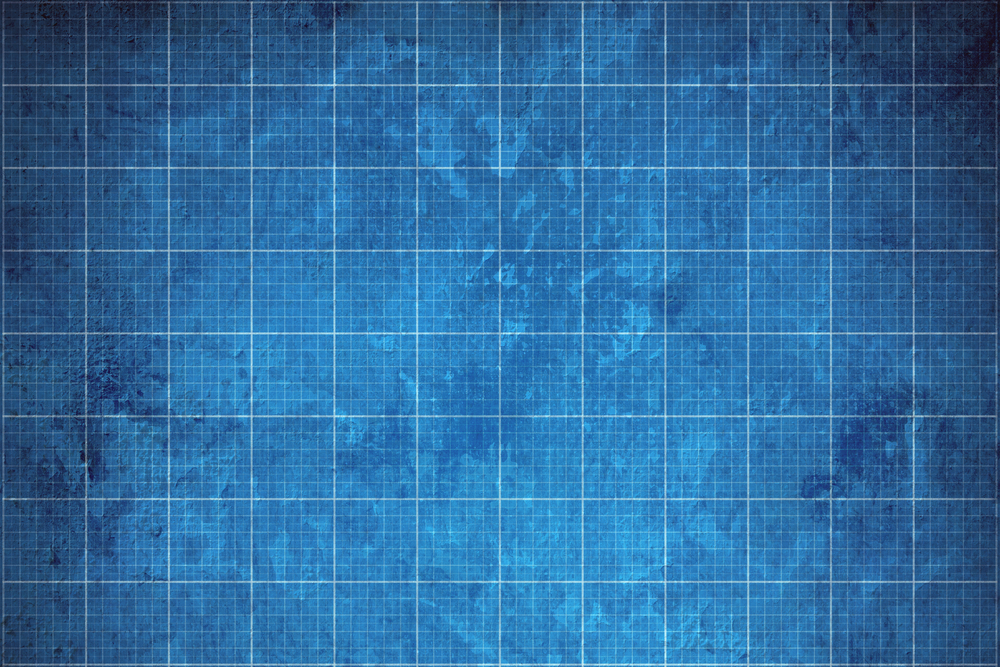 We provide a new layout striping plan to maximize your parking space and allow for a more efficient traffic flow.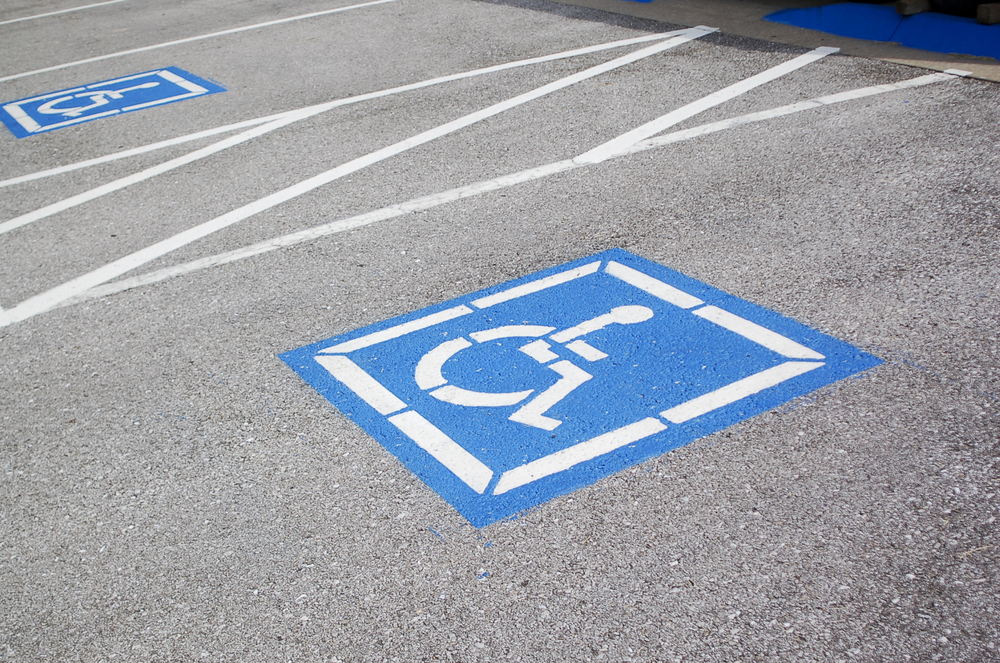 Being ADA compliant is very important and, if overlooked, can cost you a lot of money. Minnesota has new ADA requirements and is strongly enforcing them. We are trained and experienced in the new ADA requirements and can provide a clear layout plan to ensure your property is ADA compliant.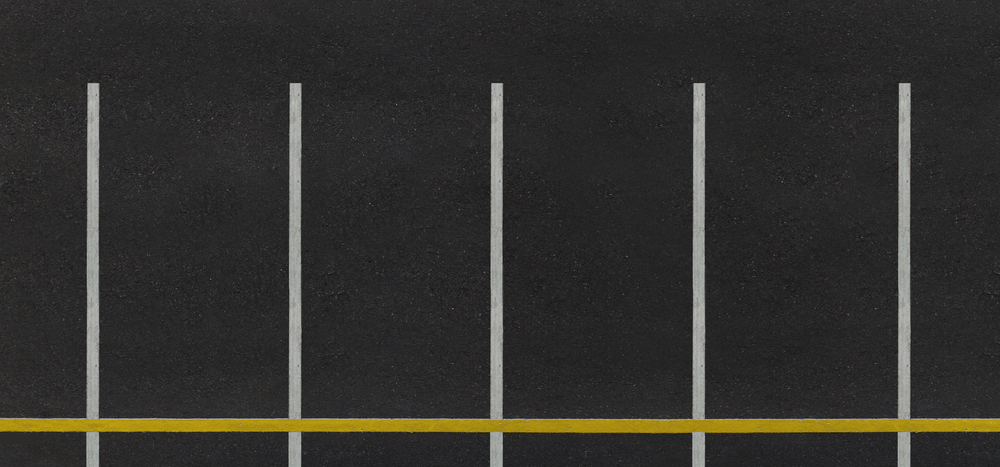 A new stripe of an existing layout provides clarity and a safer experience for your customers. It also is a great curb appeal.