FREE Detailed Assessments
Our Story
Family owned and operated – Est. 2014
Our Mission
Deliver the best services to protect your investment.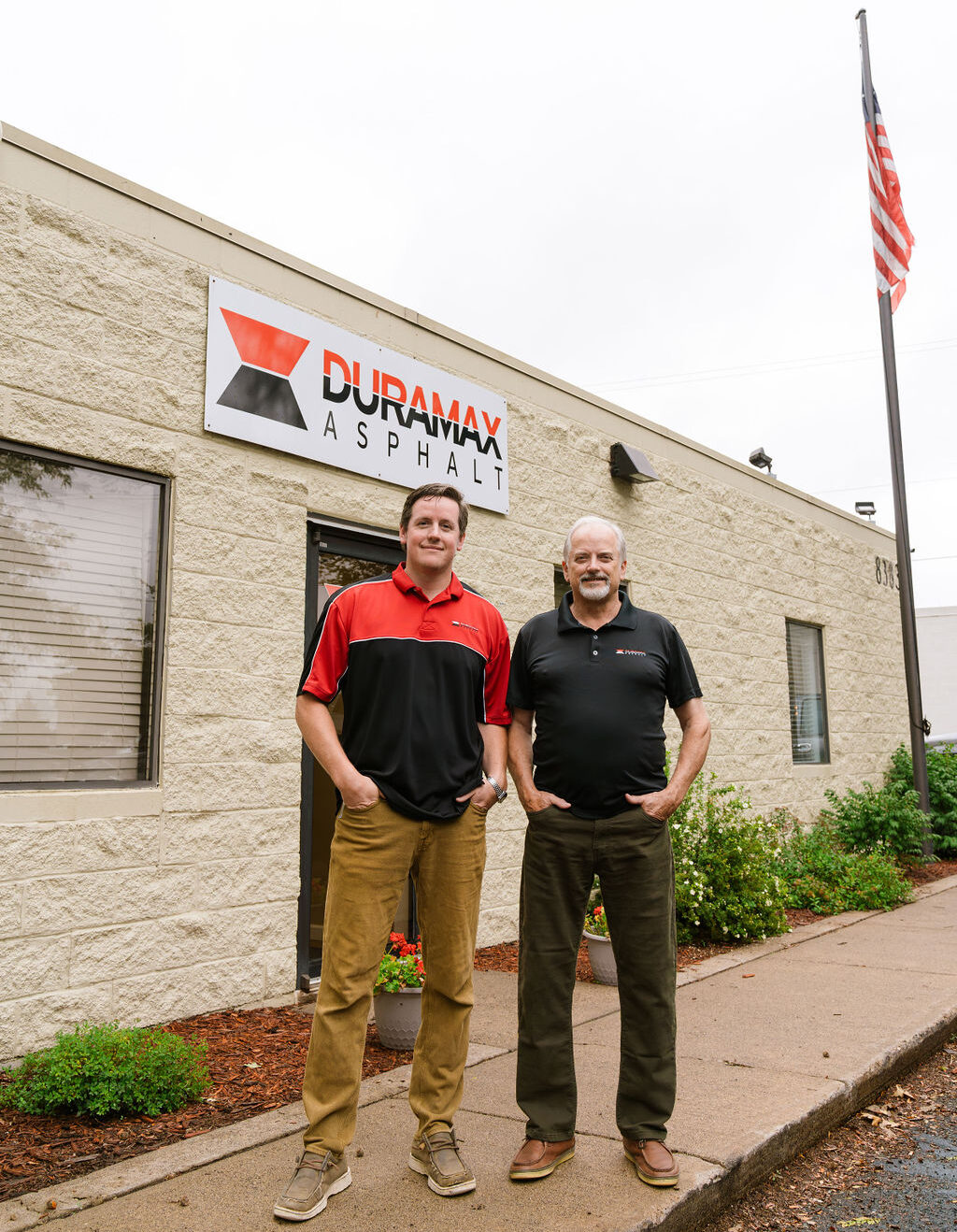 Duramax Asphalt is a veteran-owned family business that focuses on asphalt preservation and new pavement installation. Being Minnesota residents, we are acutely aware of what the freeze-thaw cycle can do to roadways, parking lots, and driveways. We started Duramax Asphalt to provide proactive maintenance solutions that prolong the asphalt lifespan and meet the client's specific needs. Our mission is to provide the best long-term solutions for your asphalt surfaces.
Myself (John) and my dad David are well matched to running this company. I spent 8 years serving in the Navy and am proud to be a Duramax owner and work side-by-side with my dad. Both of us like what we do and enjoy the satisfaction of a job well done. It is nice to experience the shared burden with family, overcome the hardships, share the joy of the successes and build a legacy business in the community. It gives closeness to not just the family involved but also our employees, who seem to become like family to us as we all grow together.
We insist on the quality of the Duramax product because our name is behind it. As our company grows, so does the ethics spotlight that shines on it. I was recently asked about what frustrates me in this business, and my answer was; "I don't pay that much attention to the competition and what they are doing, but what I hear is that there are companies that are making shortcuts and cutting corners in their work that give us all a bad name. There seems to be a stereotype of who the asphalt or construction contractor is supposed to be, a 'rough and tumble, gruff, hard man with foul language and dirty hands' that is not who I want to be associated with."
There are a lot of good people in our market area, and a lot of good companies in this business as well. We want to be held up as one of them. We consider ourselves as a guest on your property and in your acquaintance; we what to honor that relationship. We want to partner with you and become a trusted part of your business life.
 We have the tools, the knowledge, the people, and the motivation to live up to the challenge of being your best, most trusted source of pavement maintenance and restoration on your property. Give us a call. Our estimates are free. We hope for a chance to meet you and discuss how Duramax Asphalt can remedy just about any asphalt problem or pavement issue you may have with speed and efficiency.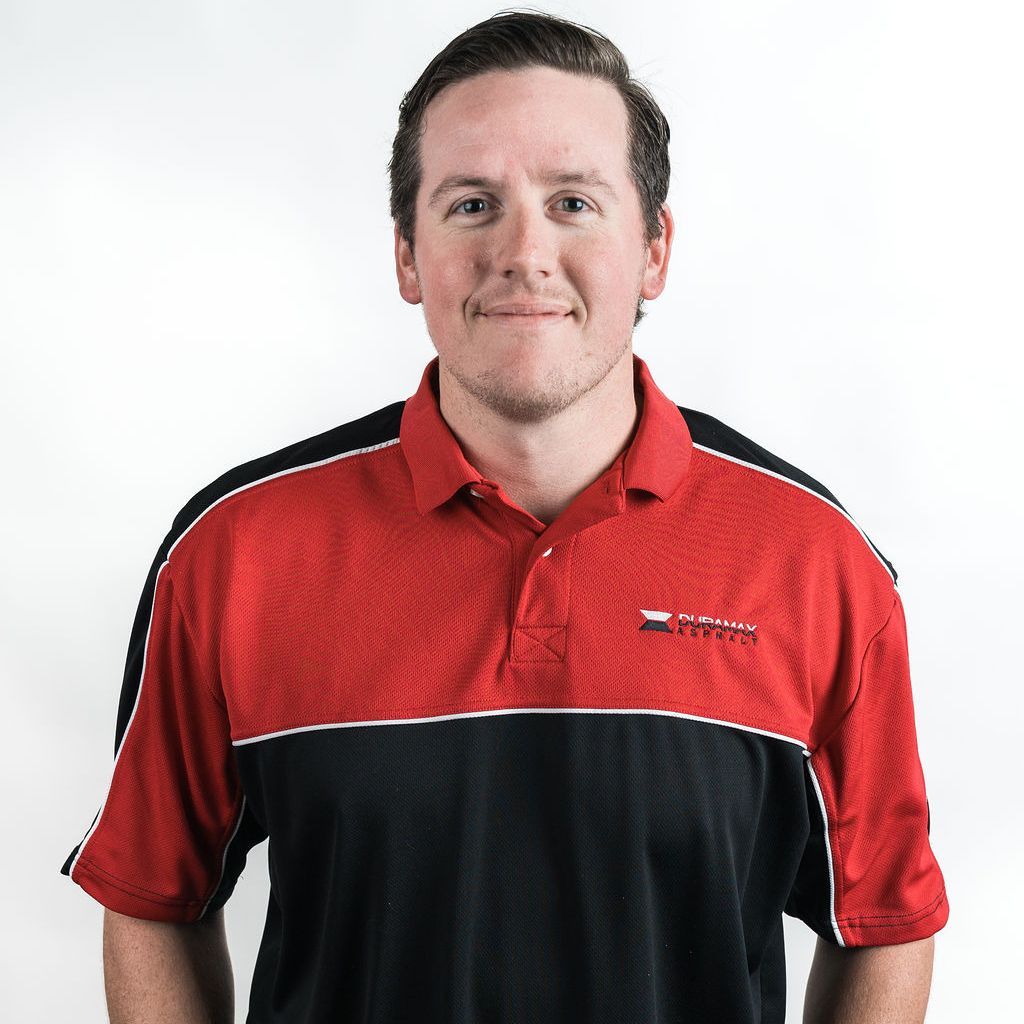 John Vondrachek
Owner
I am a US Navy veteran and owner of Duramax Asphalt. My wife Emily and I have five kids and live in Isanti county. I enjoy spending time with my family on camping, fishing, and hunting trips. I feel blessed to have such amazing kids and a strong beautiful wife who is my biggest support and treasure. Between home and work I am thankful the Lord has placed such incredible, dedicated people in my life. As an owner, my goal is to encourage and place my team in a position to succeed all while continuing to grow our company with an open hand, grateful for His blessings.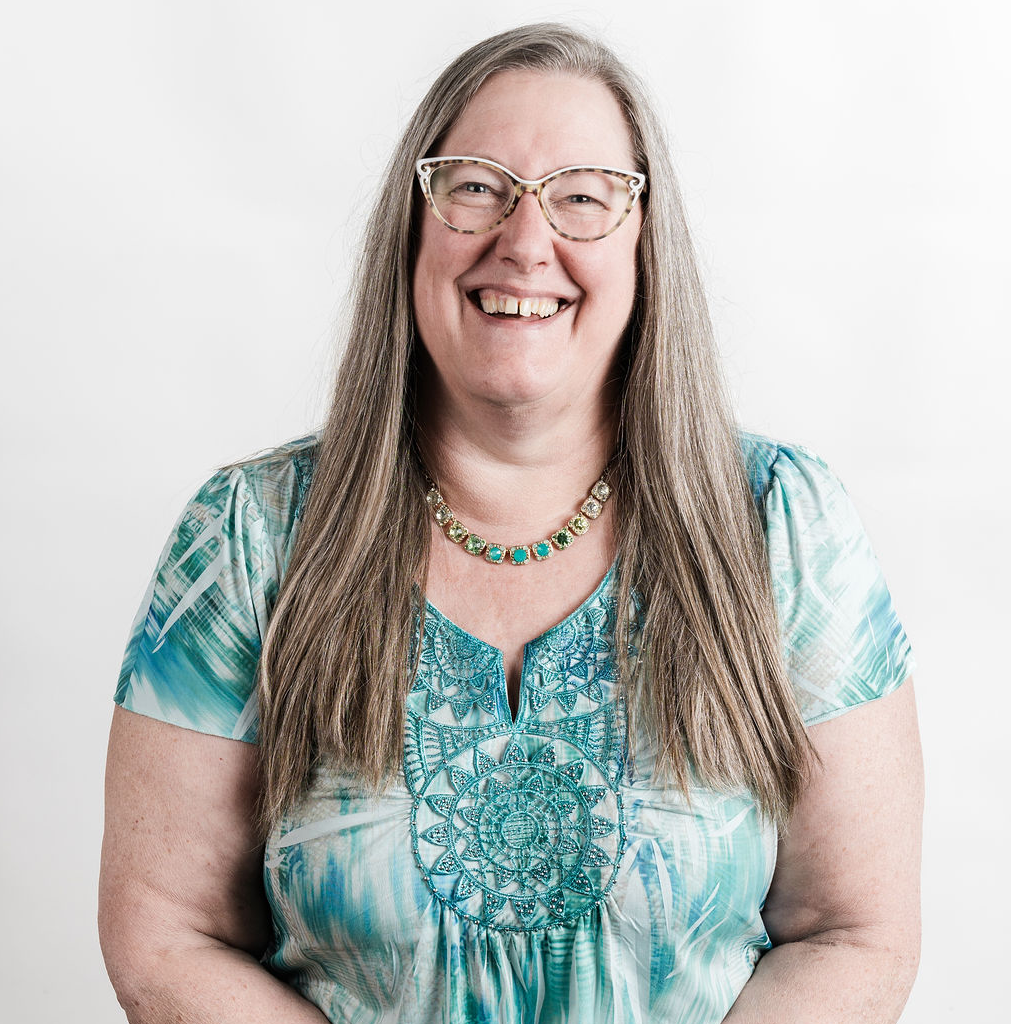 Penelope Hadeen
Office Manager
I love working for Duramax Asphalt. This is by far the best group of people I have ever worked with. I hope this is the last job I ever have! I am happily married 35 years. I am an Assemblage/mixed media artist, I love gardening and renovating my old farmhouse. Mostly I love the Lord.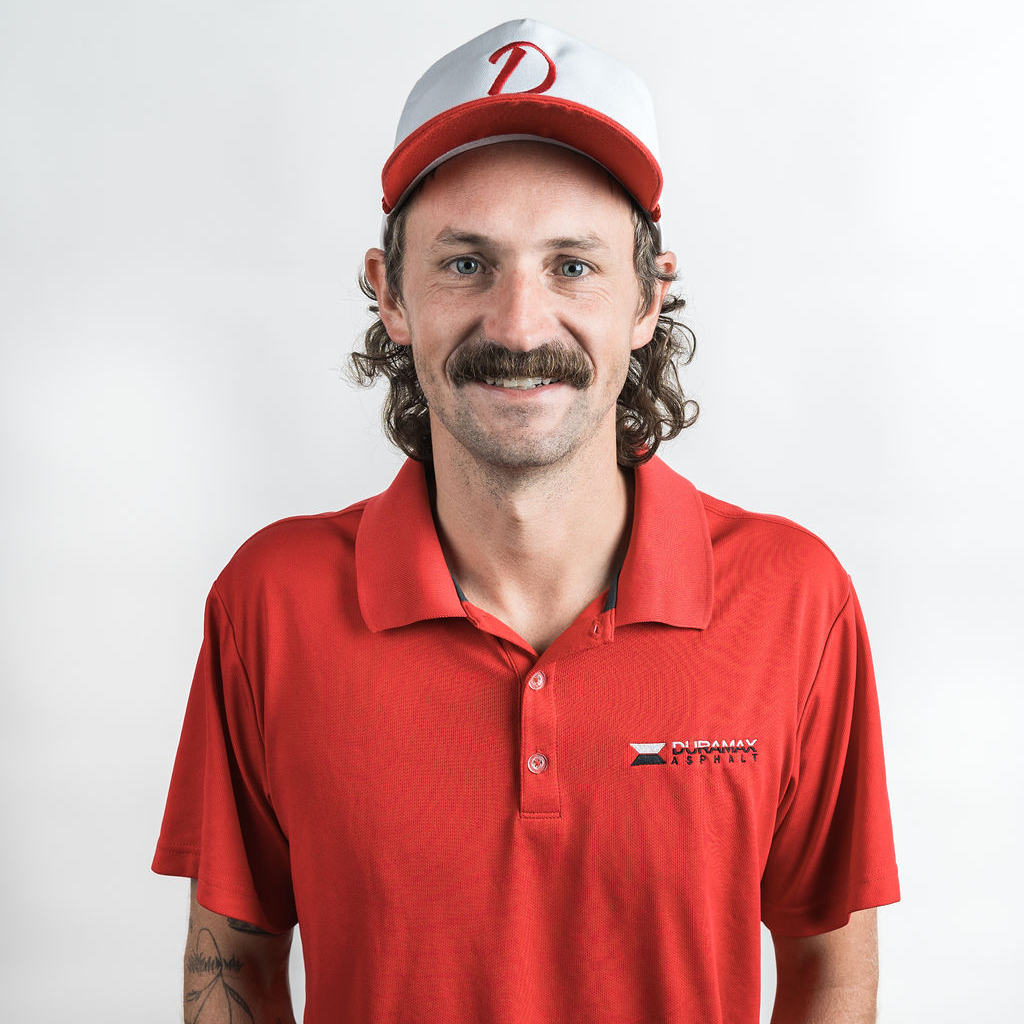 Reed (Lars) Larson
Sales
I was born and raised here in the Twin Cities. My wife and I will be celebrating 5 years this September 2023 and welcomed our first child, a baby girl, this last year. I have been with Duramax for 4 years and I love it. I spent 10 years in the golf industry prior to joining the team here. I love spending time with family, hunting, music and of course getting out to golf whenever I can. I look forward to meeting you and helping in any way possible.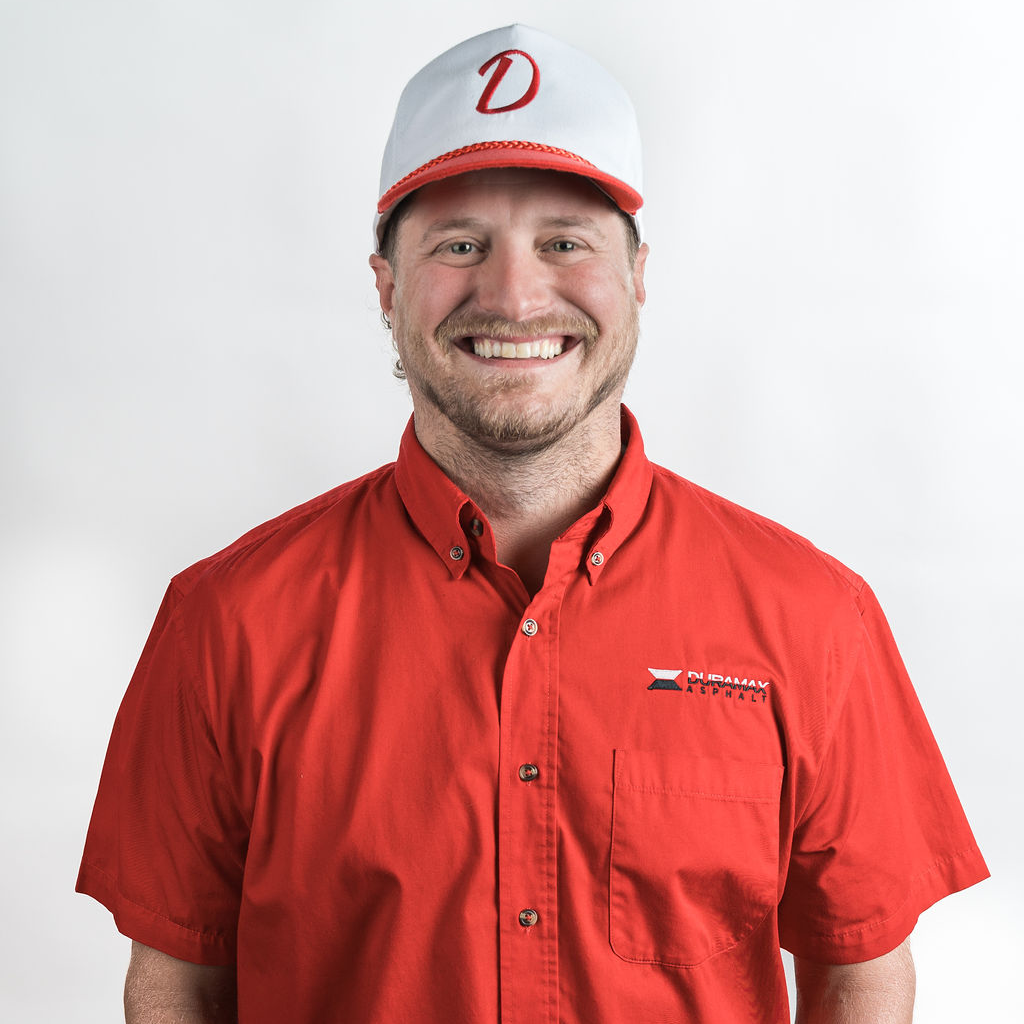 John Isder
Sales
I grew up on a farm in SW Minnesota, I am the youngest of 5 siblings. I have 10 nieces and nephews whom I love dearly. In my free time I enjoy fishing, hunting and golfing, also, spending time with family and friends. My faith is foundational in my life, and I strive to live that out every day.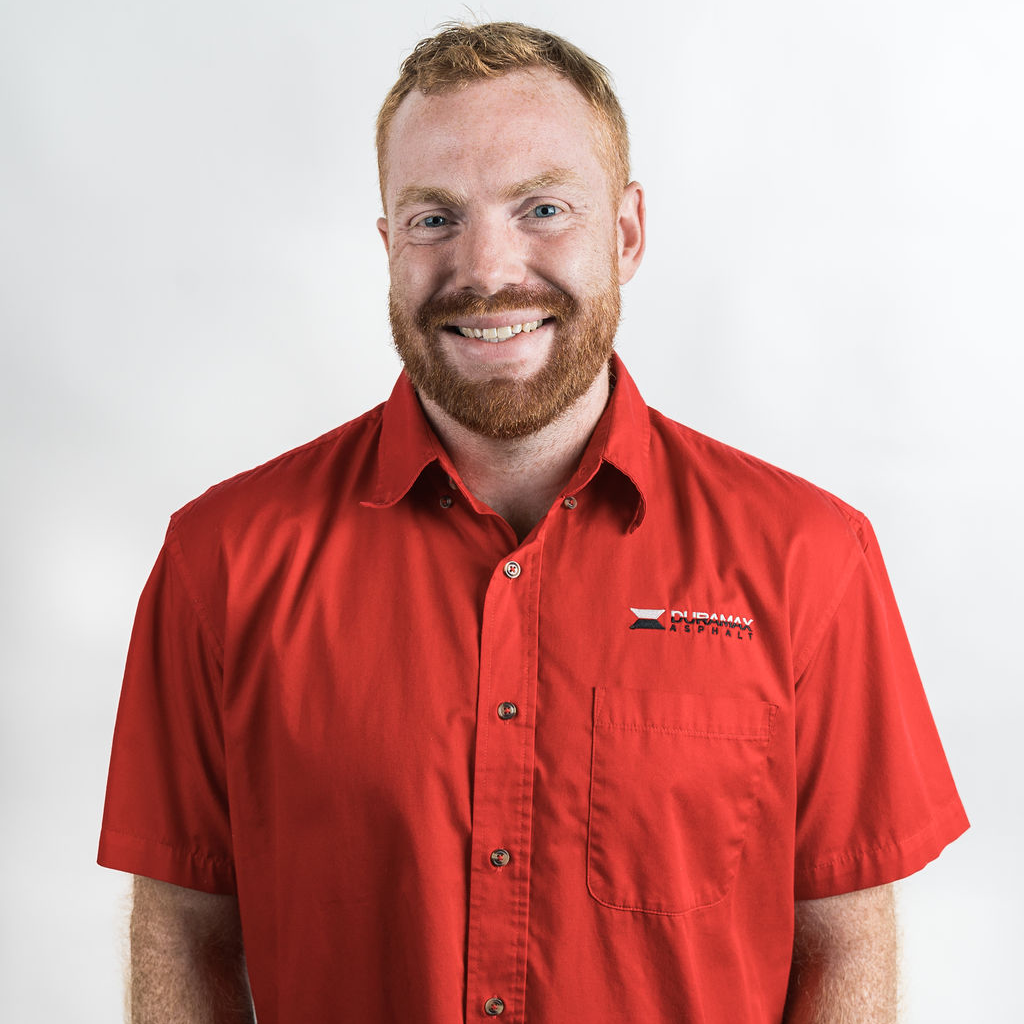 Joe Human
Project Coordinator
Project coordinator for Duramax asphalt seeing your project through start to finish. I Graduated Dunwoody with an associate degree in construction management in 2014. I have worked in the field and behind the desk providing me with a well-rounded understanding of the construction process and what it takes to produce quality work. I love God, family, friends, golfing, snowboarding and hunting.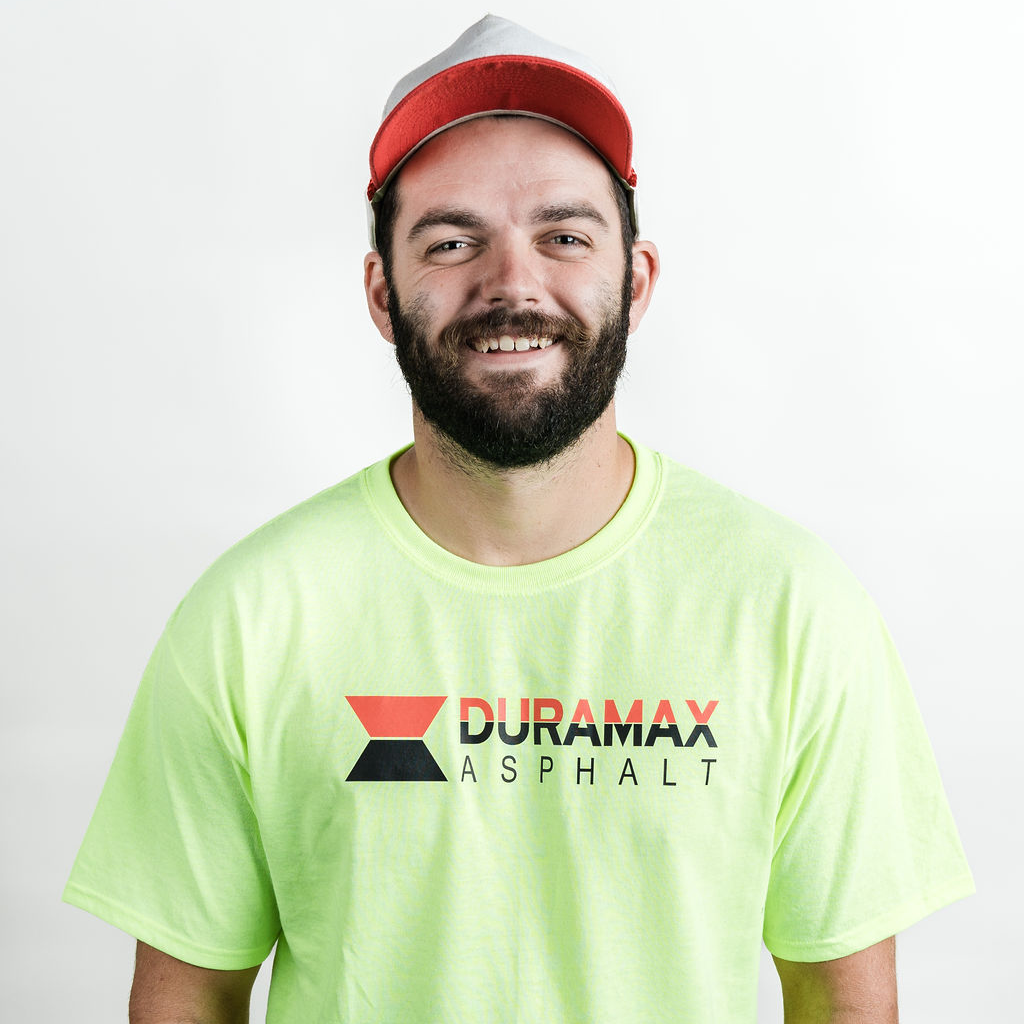 David Vondrachek
Operations Manager
I am the youngest of the Vondracheks. I am the Operations Manager here and I do a little bit of everything. I enjoy anything that has to do with concrete or asphalt. In my free time I love spending time with my wife Katie and our dog Polly, and when I'm not with them you can probably find me somewhere on the golf course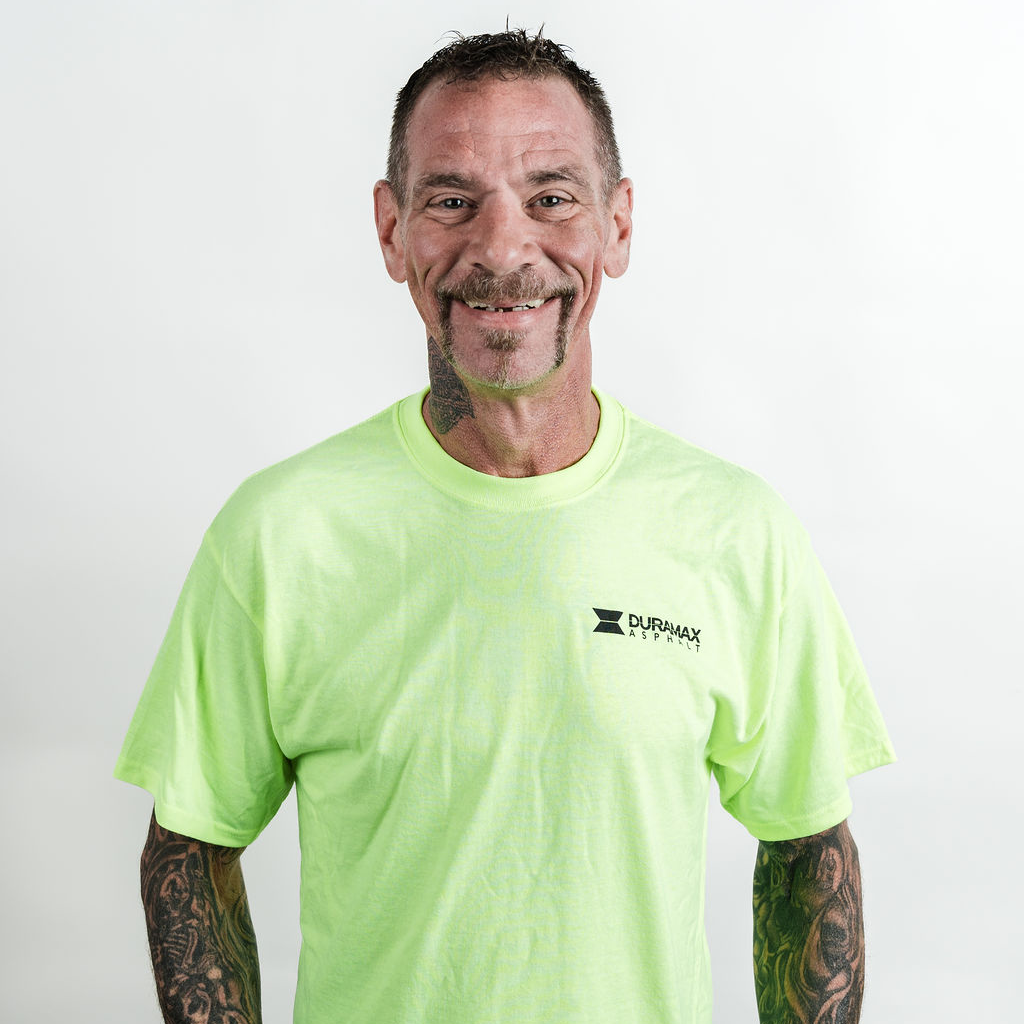 Chris Bollin
Superintendent
I am passionate about asphalt and have been working in the industry for 37 years. I am the Superintendent at Duramax Asphalt.  I like hunting, fishing, riding my motorcycle and love my 2 dogs.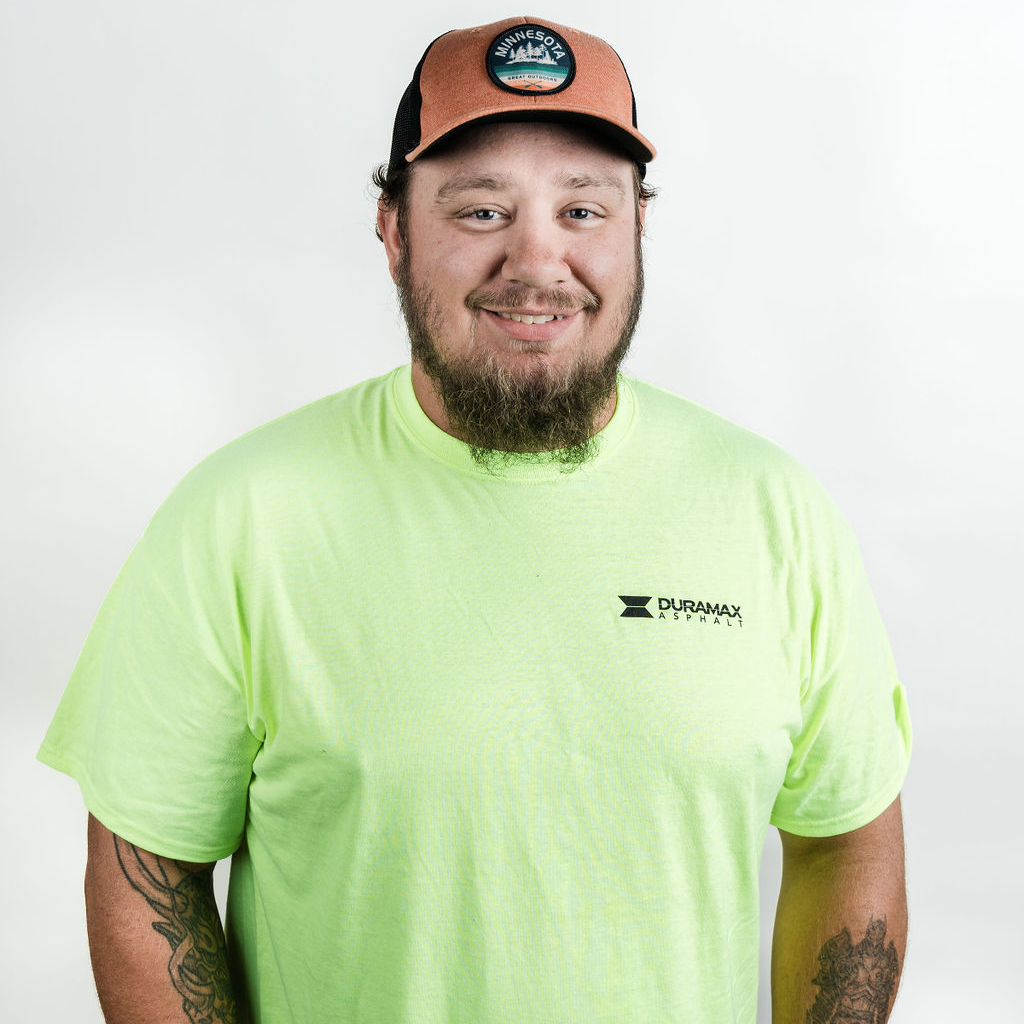 Kyle Bollin
Paving Foreman
I've been in the asphalt trade for about 7 years. My hobbies would be long boarding, kayaking/paddle boarding, gaming and camping with the family. I really enjoy learning new skills like tattooing and eventually learning to forge.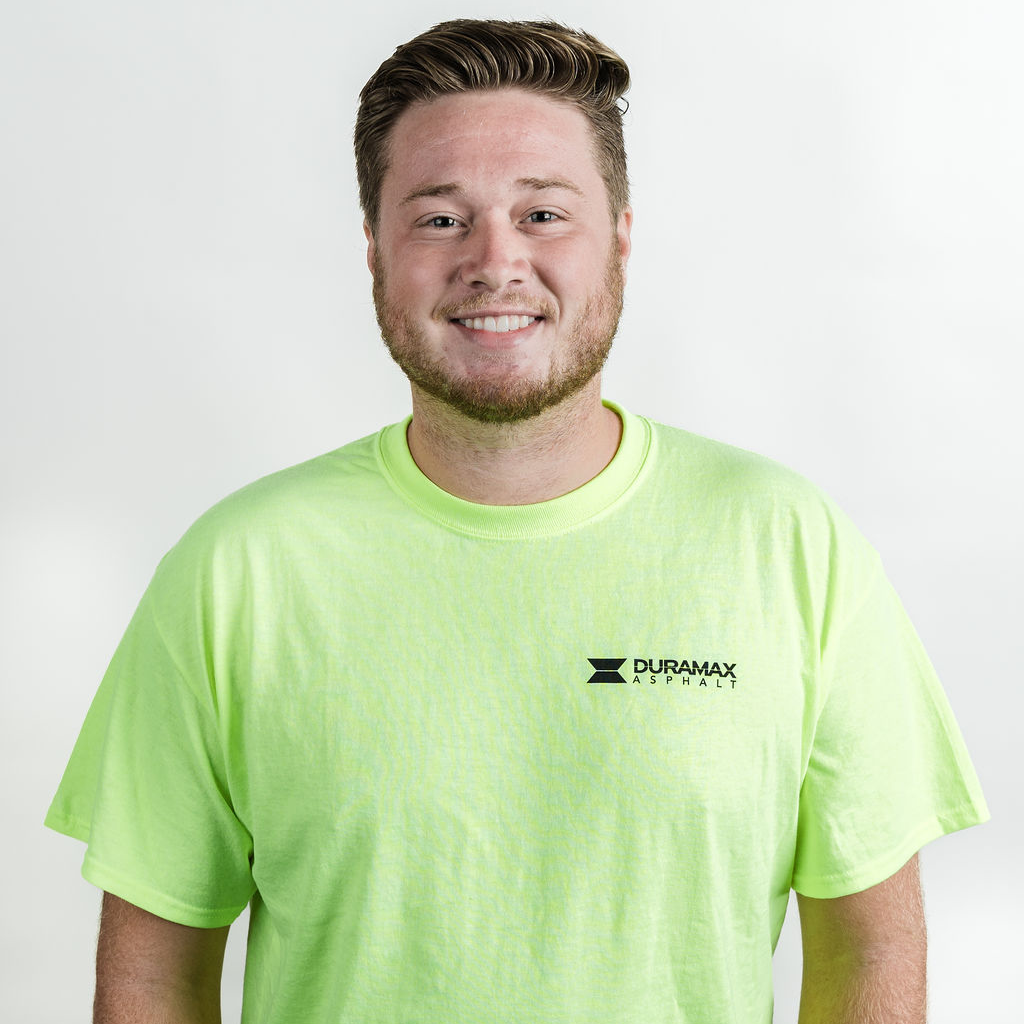 Gavin Mickelson
Paving Foreman
I have been working for Duramax Asphalt for five years now. Most of that time I've spent working on the infrared crew, now I am also loving working with the paving team.  In my free time you will find me golfing or fishing.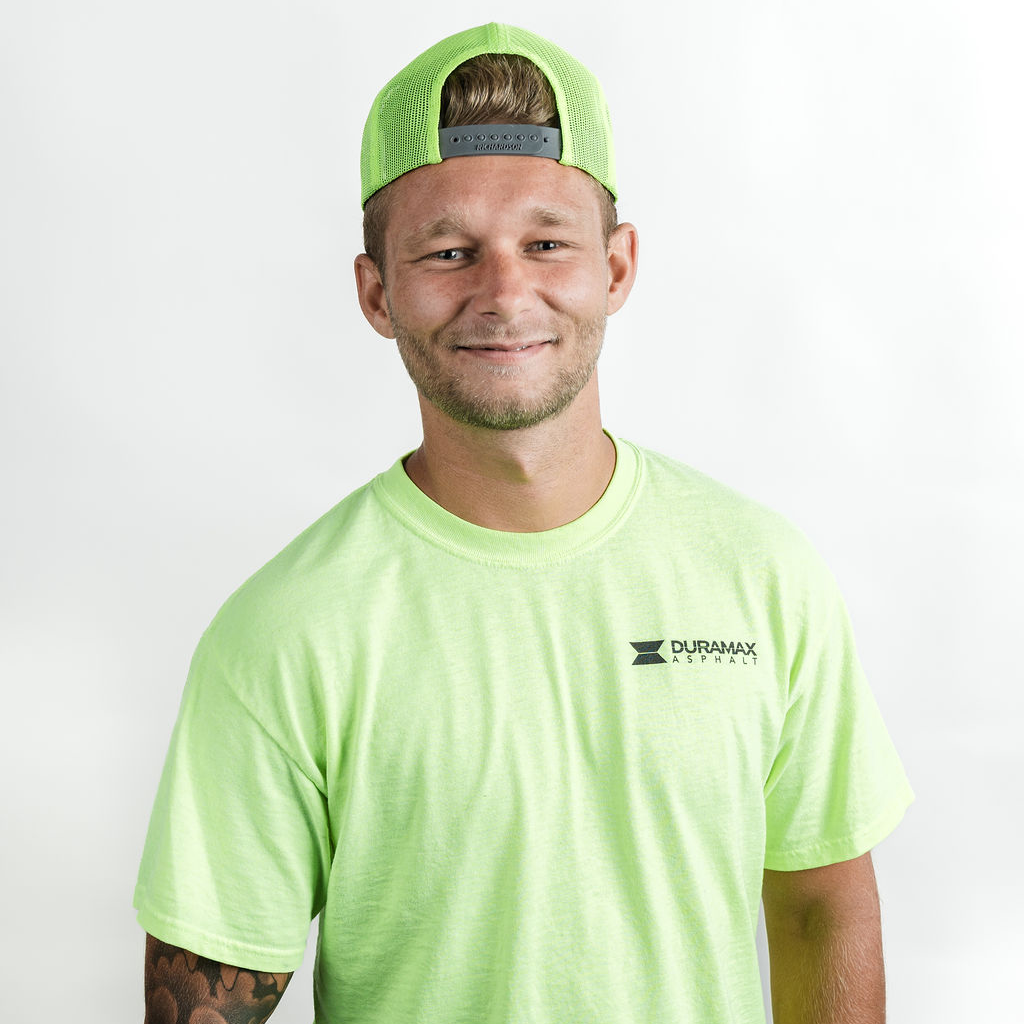 Alvin Borich
Asphalt Maintenance Foreman
This is my 3rd season doing asphalt and IR. There's a ministry inside of everything you do. As the Lord has placed me here, I will strive to do my very best. I love hanging out with friends, playing sports, fishing, hiking, hunting and pursuing the Lord.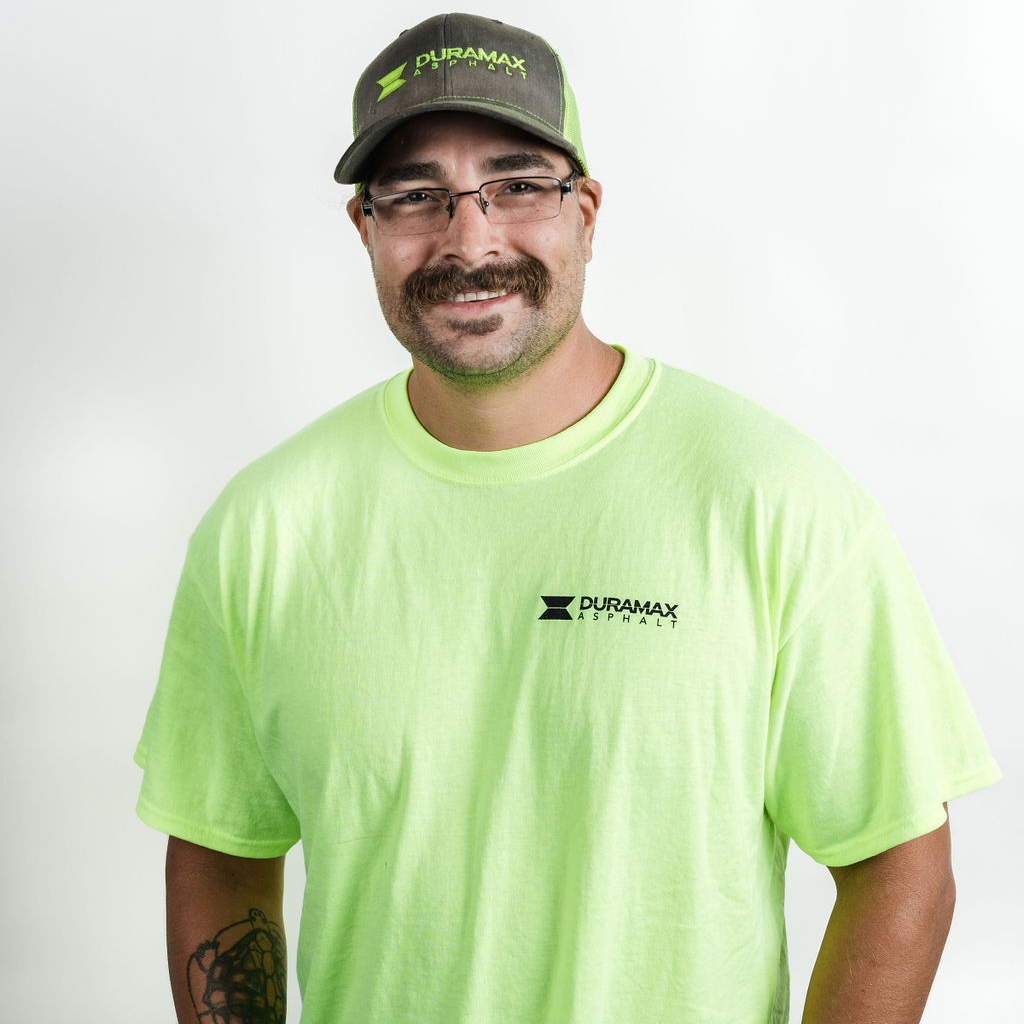 Sam Herrera
Asphalt Maintenance Foreman
I've been working in the asphalt/concrete trade for 3 years now. I enjoy working with all the different crews depending upon where I'm needed daily. 

 

I enjoy pouring concrete, riding motorcycles, snowboarding, being outdoors and site seeing. I also enjoy learning new things like fixing cars, building stuff and wood working/furniture making.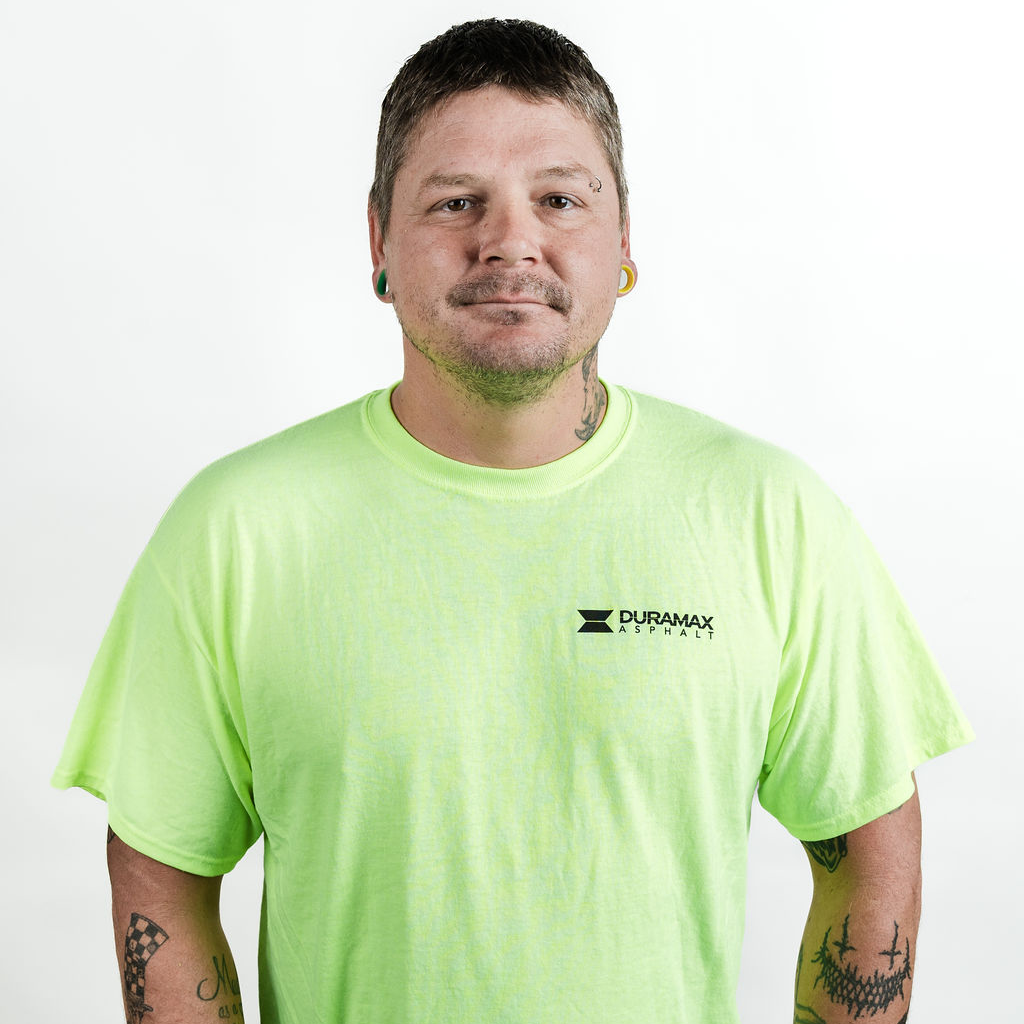 Dan Day
Mechanic
This is my 3rd season with Duramax Asphalt. I enjoy riding my bike, fishing and spending time with my family.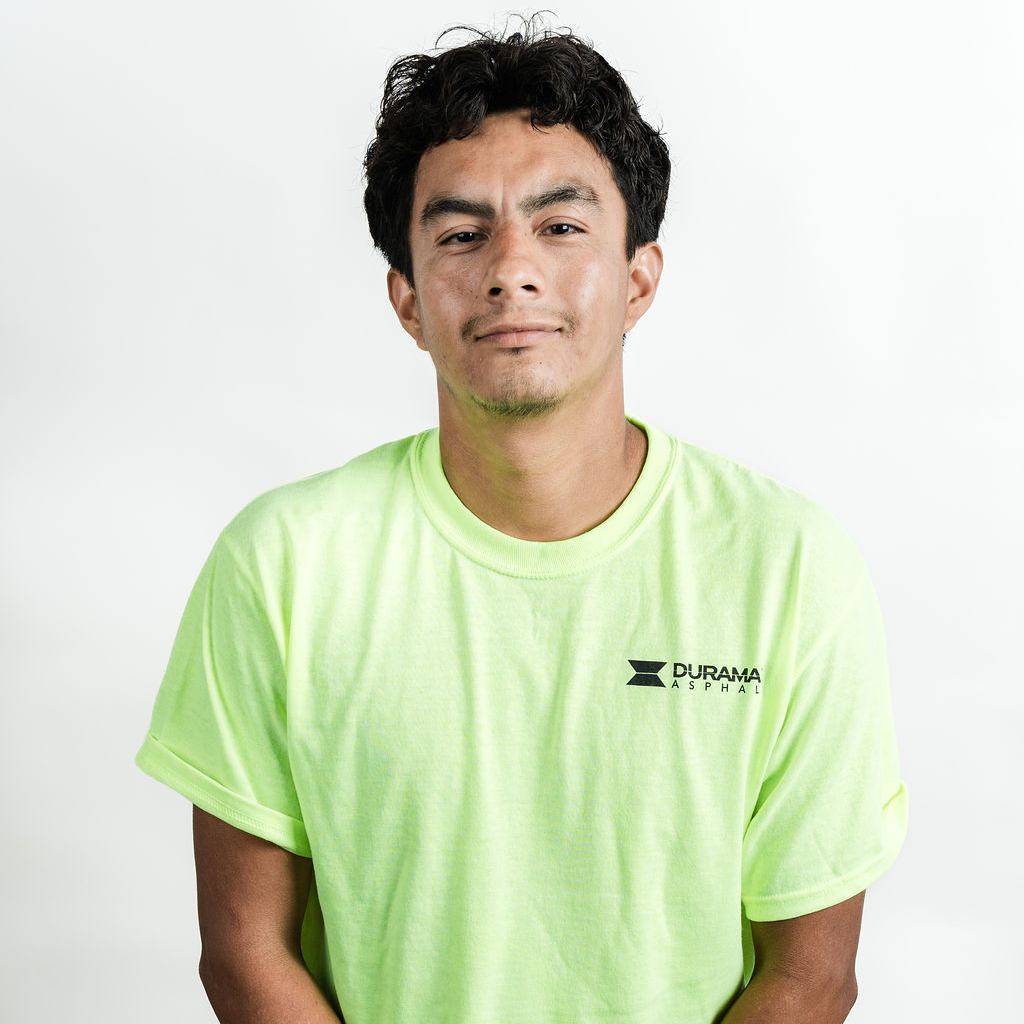 CJ Walksceaseley
Crew
I've been doing concrete for 8 years which is my passion. My hobbies are snowboarding, softball, hiking, boxing and running.